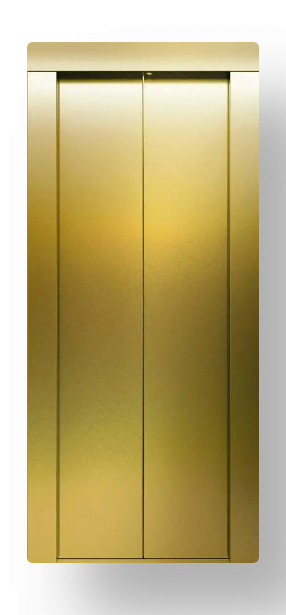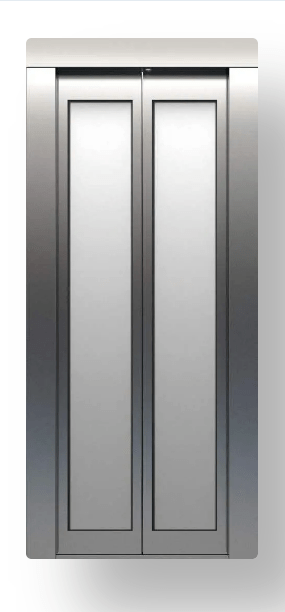 Product Description
Manufacturer from Spain.
Automatic Fermator lift doors are manufactured according to International Lift Directives and EN 81-1/2, ASME A17.1-2000, 81-58, UL 10B EN.
Supply voltage is 220 V DC
VVVF or Mechanical options
Open-close signal, It can be single or double
Signal voltage 12 V-230 V AC or DC
Nominal speed 900 Rpm.
Maximum opening speed 1.00 m/s.
Maximum closing speed 0.60 m/s.
| Width(cm) | Central | Left/Right | Panels |
| --- | --- | --- | --- |
| 70 | √ | √ | 2 |
| 80 | √ | √ | 2 |
| 90 | √ | √ | 2 |
| 100 | √ | √ | 2 |
| 120 | √ | √ | 2 |
| 130 | √ | √ | 4+ |
| 140 | √ | √ | 4+ |
| 160 | √ | | 4+ |
| 180 | √ | | 4+ |
| 200 | √ | | 4+ |