Jordan Elevators Company was established in 1995, entering the Jordanian market with high efficiency, high quality, and compliance with European standards. It began supplying its products and services to customers who were loyal due to the company's exceptional services, which contributed to building its distinguished reputation. Since then, the company has been dedicated to providing the best and finest products by importing top-of-the-line equipment and manufacturing elevator cabins tailored to customers' demands through an outstanding and professional team. It also ensures the provision of the best workforce for the installation and regular maintenance of elevators. The company's technical team is exceptional, professional, and capable of solving problems.
Jordan Elevators has made great efforts to provide after-sales services, which have created a strong trust between the company and its customers.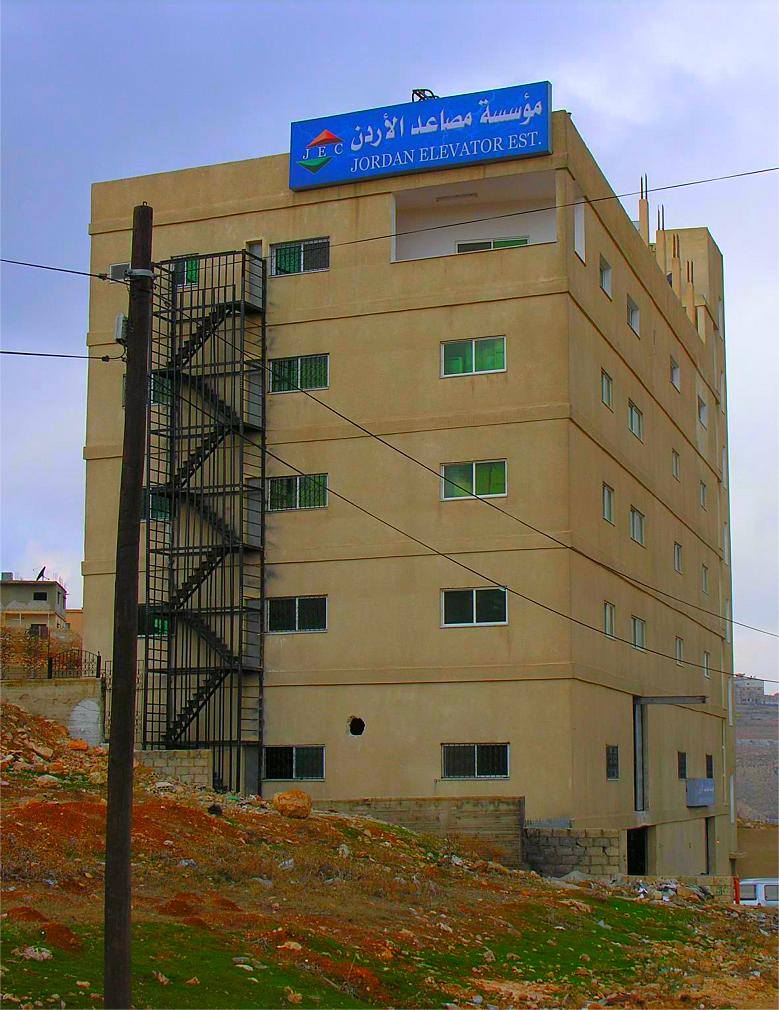 The Top Quality ELEVATORS Components
With our long-term experience and development of technology, strict quality control, and know-how of more than 25 years, we have shaped the industry and defined best practice as a mobility manufacturer. Jordan Elevators Company not only has succeeded in putting customer safety first, but also offering our passengers a great sense of pleasure.
From Cabins Only To Complete Packages
Today Jordan Elevators Company offers a complete lift solutions by becoming an authorized distributors and certified installer for renowned home lifts companies in Jordan and Middle East.
Due to The production our big facilities. Factory with the most qualified manpower, warehouse and machinery equipment including CNC machines, and digital bending system, we are one of the leading manufacturers of elevators.