JEC (Jordan Elevator Company) is proud to present our groundbreaking roomless elevators, offering innovative solutions for vertical transportation in Jordan. Experience the future of elevator technology with JEC as we introduce our state-of-the-art roomless elevators, designed to optimize space utilization and enhance performance in your building.
Our roomless elevators are revolutionizing the way vertical transportation is approached. By eliminating the need for a separate machine room, JEC roomless elevators maximize space utilization within your building. This innovative design not only provides more flexibility in architectural planning but also creates a more efficient and aesthetically pleasing environment.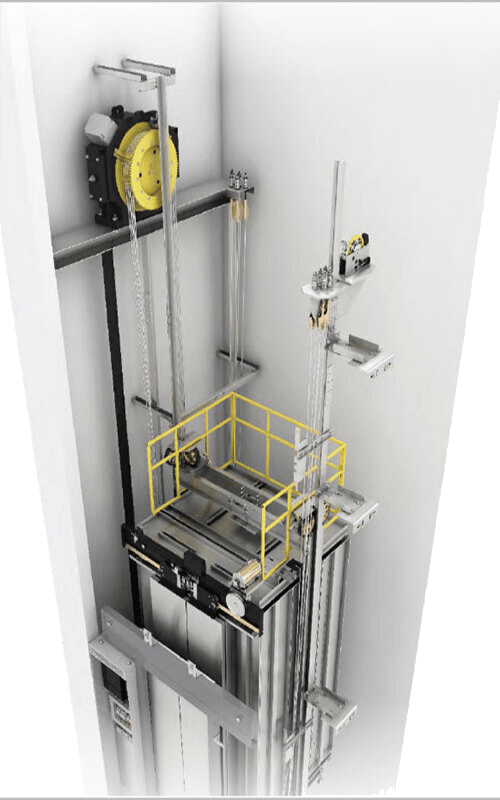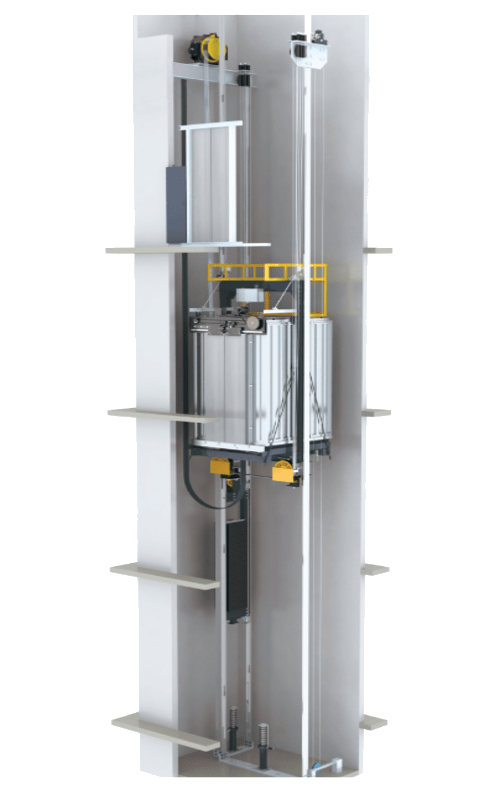 Safety is at the forefront of our design philosophy. JEC roomless elevators are equipped with advanced safety features, including robust braking systems, emergency stop mechanisms, and comprehensive door safeguards. We prioritize passenger well-being and adhere to strict industry standards to ensure safe and secure vertical transportation in your building.
At JEC, we understand that every project is unique. Our team of experts works closely with you to create customized roomless elevator solutions that align with your specific requirements and architectural vision. From initial design to installation and ongoing maintenance, we are committed to delivering tailored solutions that exceed your expectations.