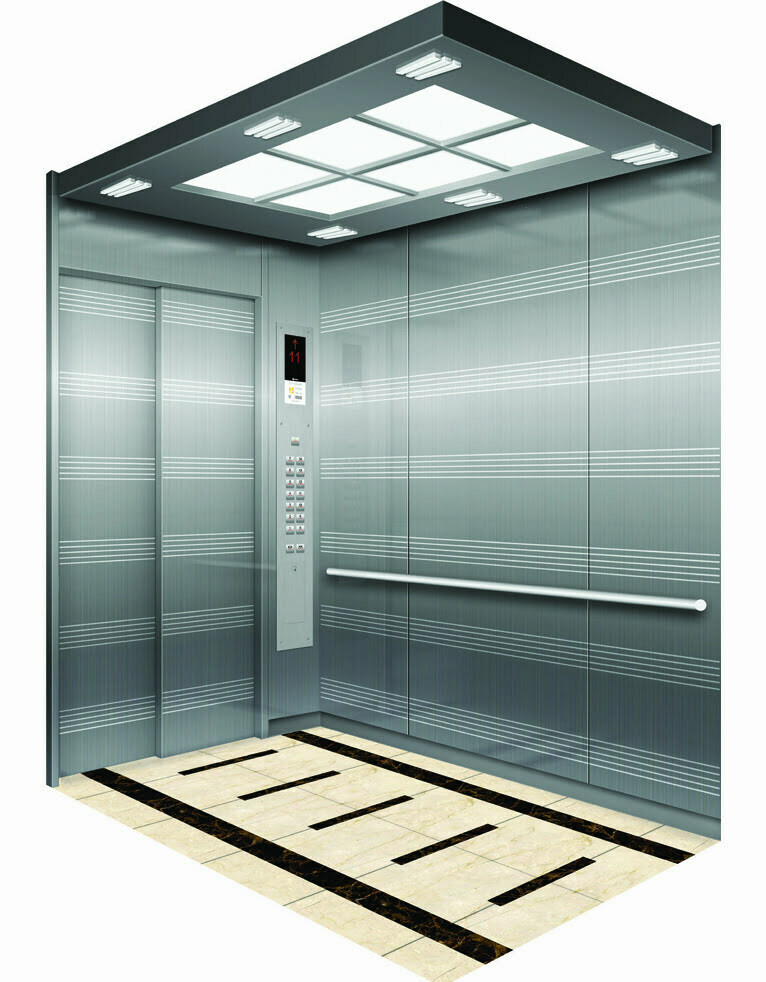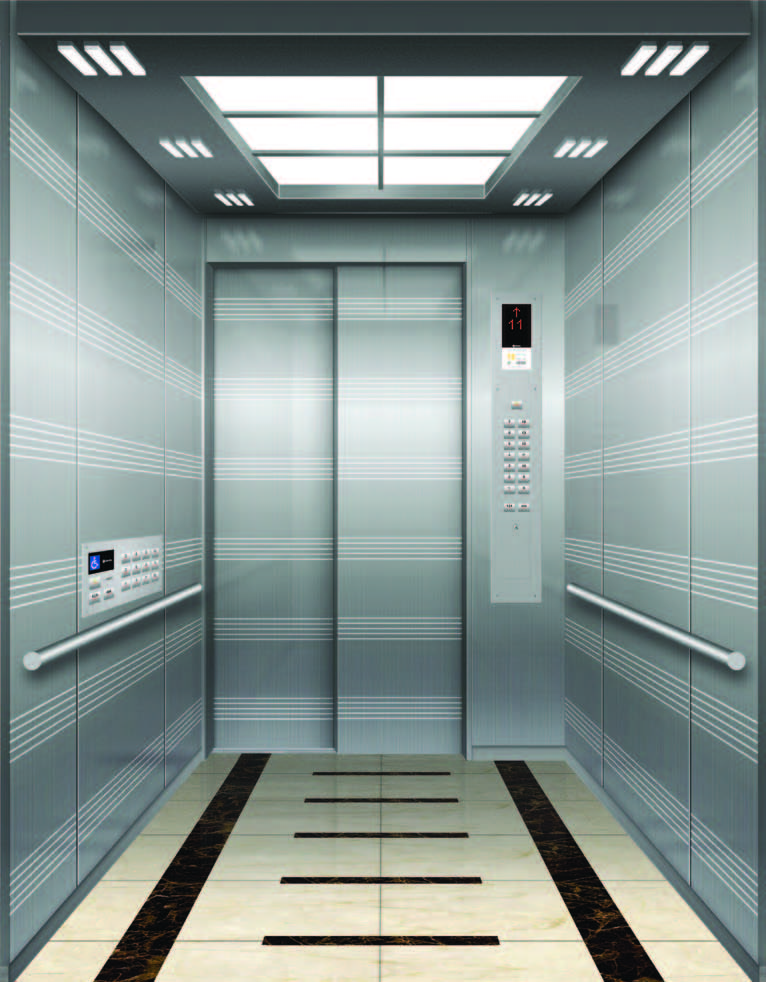 the trusted provider of hospital elevators in Jordan. Our hospital elevators are meticulously designed to meet the unique needs of healthcare facilities, ensuring safe and efficient vertical transportation for patients, staff, and visitors. Discover why JEC Hospital Elevators are the ideal choice for healthcare environments, offering a seamless and reliable elevator solution that prioritizes patient care and comfort.
JEC Hospital Elevators are engineered with a deep understanding of the unique demands of healthcare settings. Safety is our top priority, and our elevators are equipped with advanced features to ensure the well-being of patients and healthcare professionals. From smooth and gentle rides to reliable emergency response systems, JEC Hospital Elevators provide peace of mind in every vertical journey.
Efficiency is crucial in hospital environments, where time is of the essence. Our hospital elevators are designed for swift and seamless transportation, reducing wait times and optimizing workflow. With our elevators, healthcare professionals can efficiently navigate the facility, ensuring timely delivery of care and enhancing overall operational efficiency.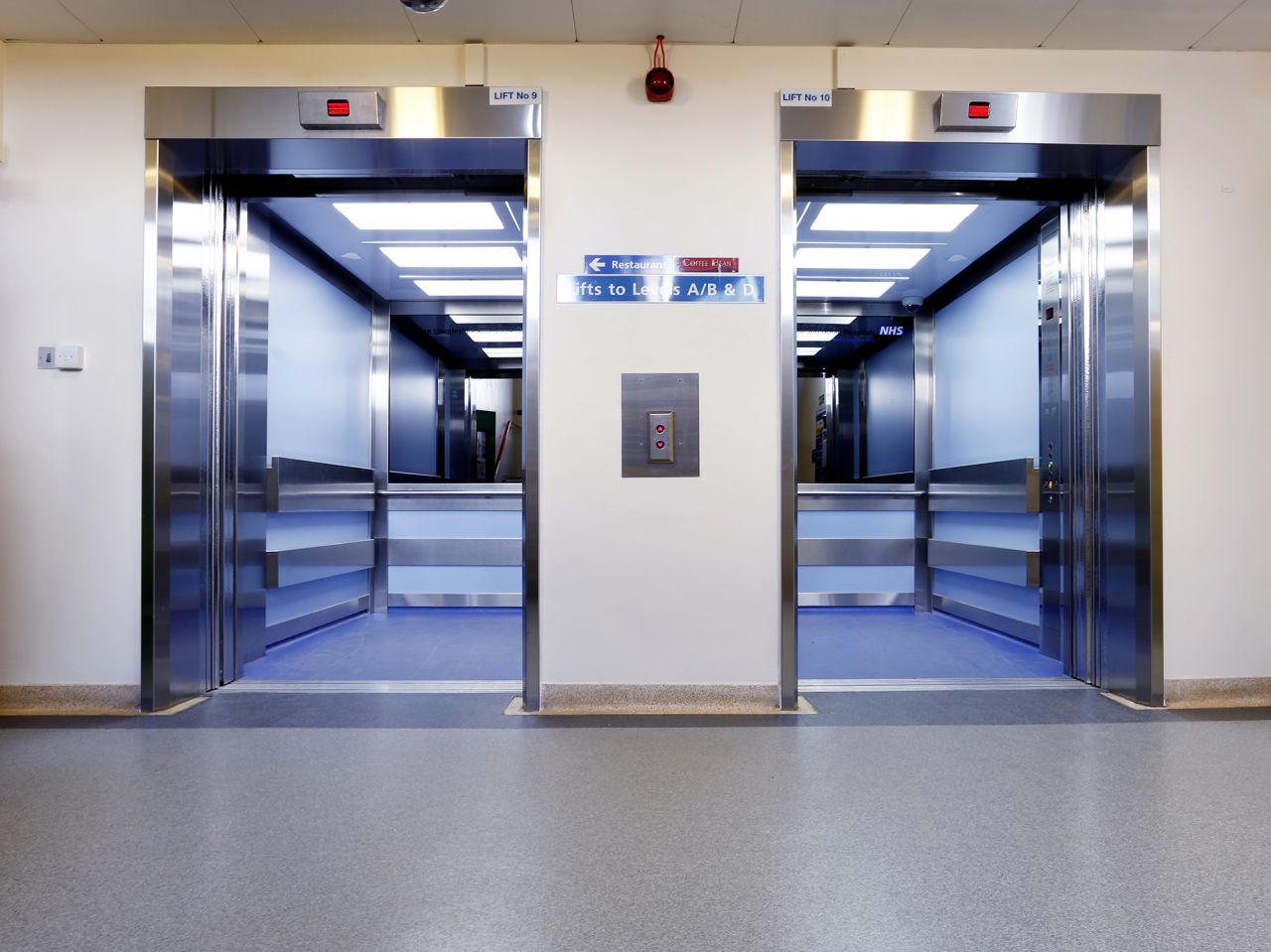 Patient comfort and convenience are key considerations in our hospital elevator designs. We prioritize creating a soothing and pleasant experience for patients during their transportation within the facility. From spacious and well-lit cabins to intuitive controls, JEC Hospital Elevators are designed to promote a sense of calm and ease for patients, supporting their healing journey.
Our hospital elevators also comply with stringent healthcare regulations and industry standards. We understand the importance of maintaining a sterile and hygienic environment in healthcare facilities. JEC Hospital Elevators are constructed with materials that are easy to clean and sanitize, contributing to infection control efforts and ensuring a safe environment for all.
At JEC, we offer comprehensive elevator solutions tailored to the specific needs of healthcare facilities. Our experienced team collaborates closely with hospital administrators and architects to design and install elevators that seamlessly integrate into the building's infrastructure. With our expertise in hospital elevator systems, we provide reliable and prompt maintenance services to keep your elevators operating at their best.
Choose JEC for Elevating Patient Care: With our hospital elevators, you can enhance the vertical transportation experience in your healthcare facility. Experience the perfect blend of safety, efficiency, and patient comfort. Contact JEC today to explore the possibilities of hospital elevators for your facility in Jordan and elevate the standard of care for your patients and staff.