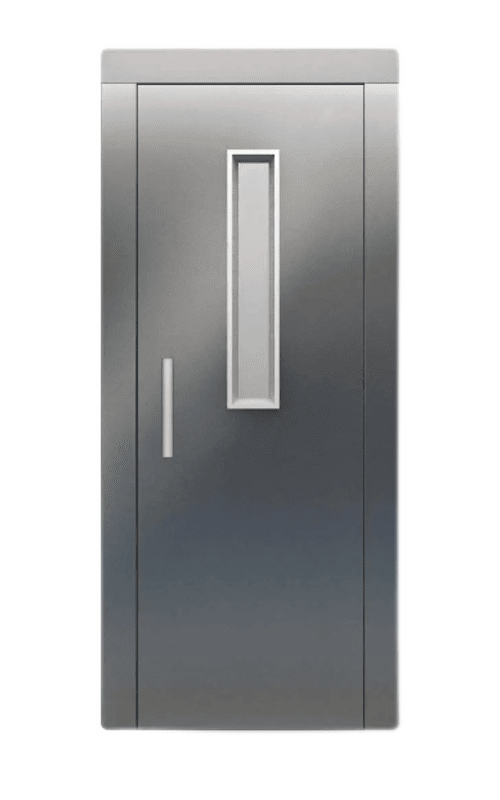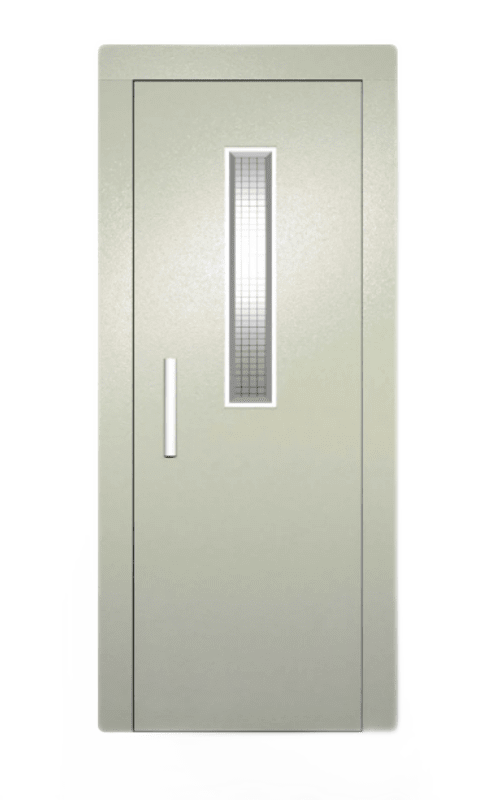 Product Description
Laminated safety glass with double glazing. The spacers are made of insulating material.
The blind parts of the doors are filled in with insulating material.
Insulating magnetic sealing on the perimeter.
In the lower part of the door there is an automatic sealing which hermetically seals and at the same time preservs the mobility of the door without scratching the floor.
Interchangeability of thermal doors with existing doors of whatever manufacture.
It is the perfect solution to increase the real estate value of the building in terms of energy label classification and comfort.
| Width(cm) | Left/Right | Panels |
| --- | --- | --- |
| 70 | √ | 1 |
| 80 | √ | 1 |
| 100 | √ | 1 |
| 120 | √ | 2 |
| 140 | √ | 2 |
| 160 | √ | 2 |
| 180 | √ | 2 |