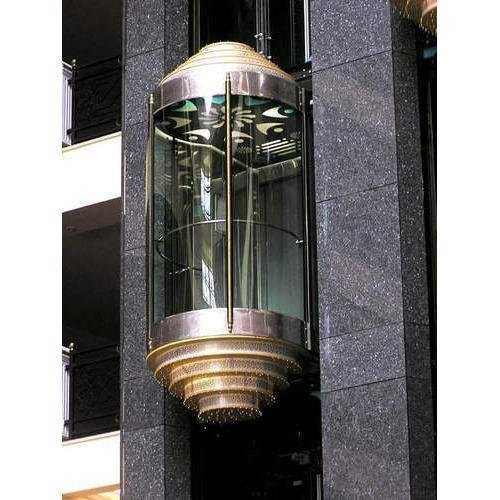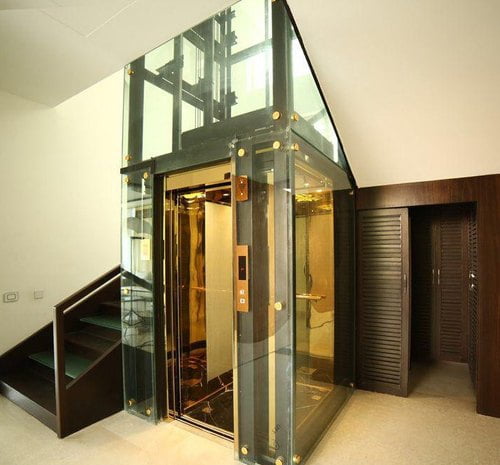 The difference between electric and hydraulic lift?
Bore lifts. Longer Elevators Increase Elevators may not need a control room. Elevators are suitable for low-rise buildings.
What are the advantages of a hydraulic system?
Allows the combination of electrical and mechanical bonds. – Provides safety mechanisms. – Reduced wear due to the self-lubricating process generated by the hydraulic fluid. Provides compact systems that operate under high pressures
What are hydraulic lifts?
A hydraulic lift is the most common type of lift. It works on the principle of an electrically driven pump that pushes pressurized hydraulic fluid – usually oil – into the lift system and pushes a piston inside a cylinder at the base of the lift cabin up and down. Pros: Hydraulic lifts are usually cheaper to install.
How does a hydraulic lift work?
Hydraulic elevators work according to a very simple principle, they lift the cart using the hydraulic ram, which is a piston driven by the fluid inside the cylinder that is connected to the fluid pumping system represented by oils. This is the simple idea of ​​​​the work of this type of elevator, but there are many other things to know.
How high is the elevator shaft?
The door opening is linked to the area of ​​the elevator well, and the common area is 180 * 160: the door opening is 110 cm as the width of the door and the height of the door is 235 cm. However, voids may occur that need to be closed, and they are among the obligations of the client.