CNC Router for Wood Cutting and Engraving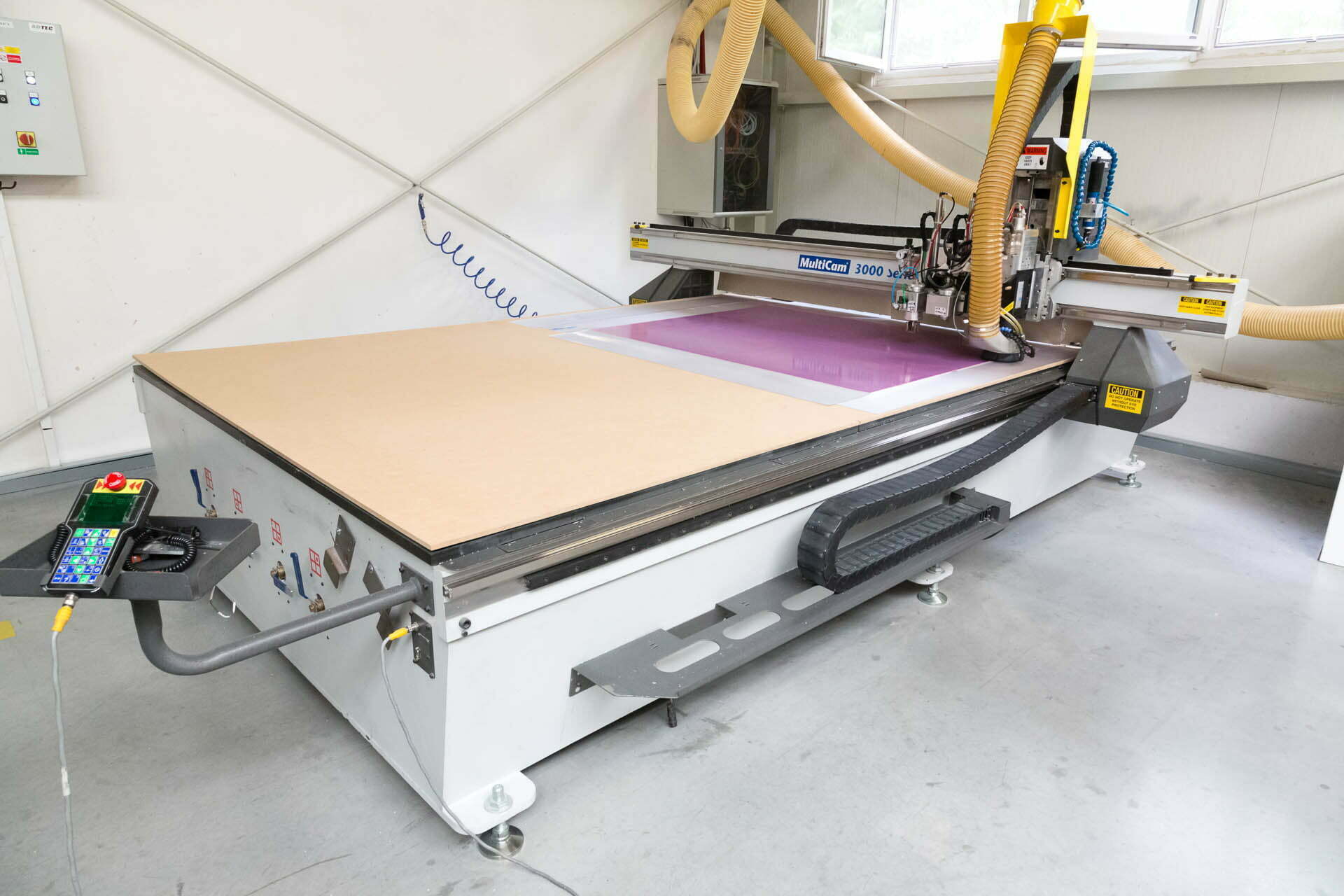 At JEC (Jordan Elevator Company), we offer solutions for wood fabrication, including our advanced CNC Router. Designed specifically for wood cutting and engraving, our machine delivers exceptional precision and efficiency. Let us introduce you to the key features that make our CNC Router stand out: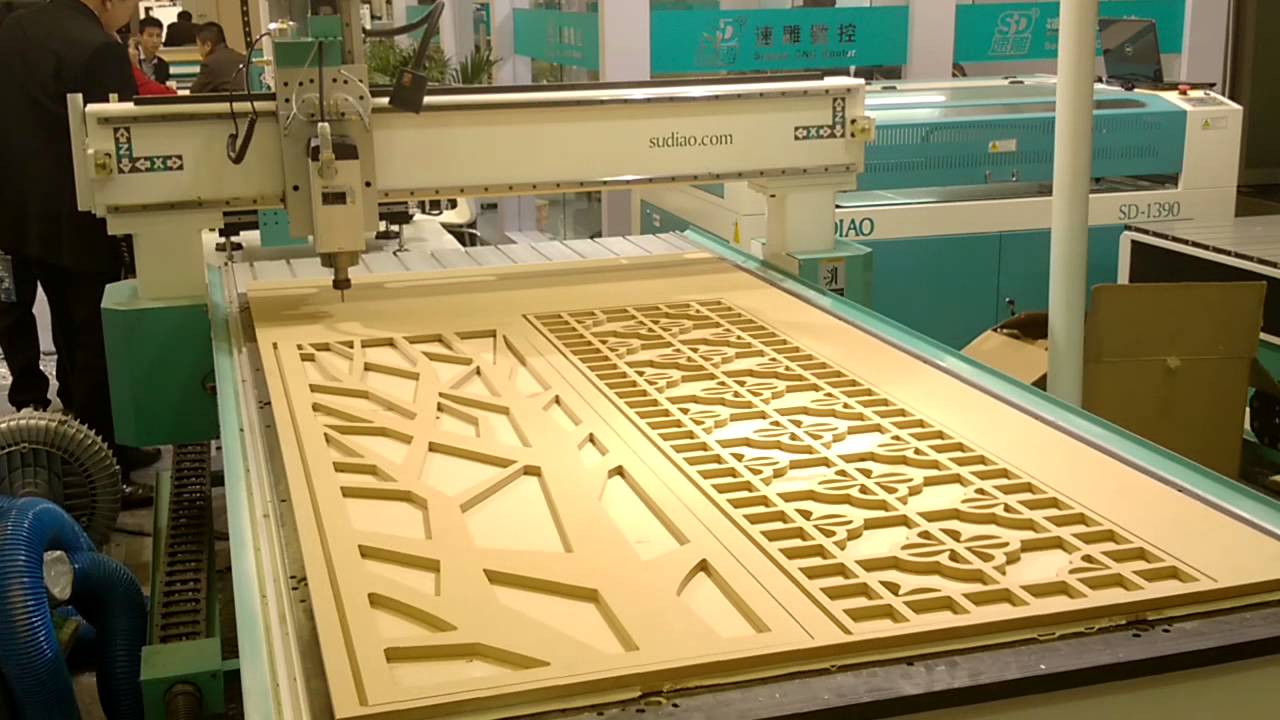 Superior precision: Experience intricate wood cutting and engraving with utmost accuracy, ensuring flawless results in your projects.
Versatile functionality: Our CNC Router is capable of handling a wide range of wood materials, allowing for diverse cutting and engraving applications.
High-speed performance: Benefit from rapid cutting and engraving speeds, optimizing your productivity and reducing production time.
User-friendly interface: Our machine features an intuitive interface and easy-to-use controls, making it accessible for operators of all skill levels.
Elevate your wood fabrication capabilities with JEC's CNC Router. Experience precise wood cutting, versatile functionality, high-speed performance, and user-friendly operation.