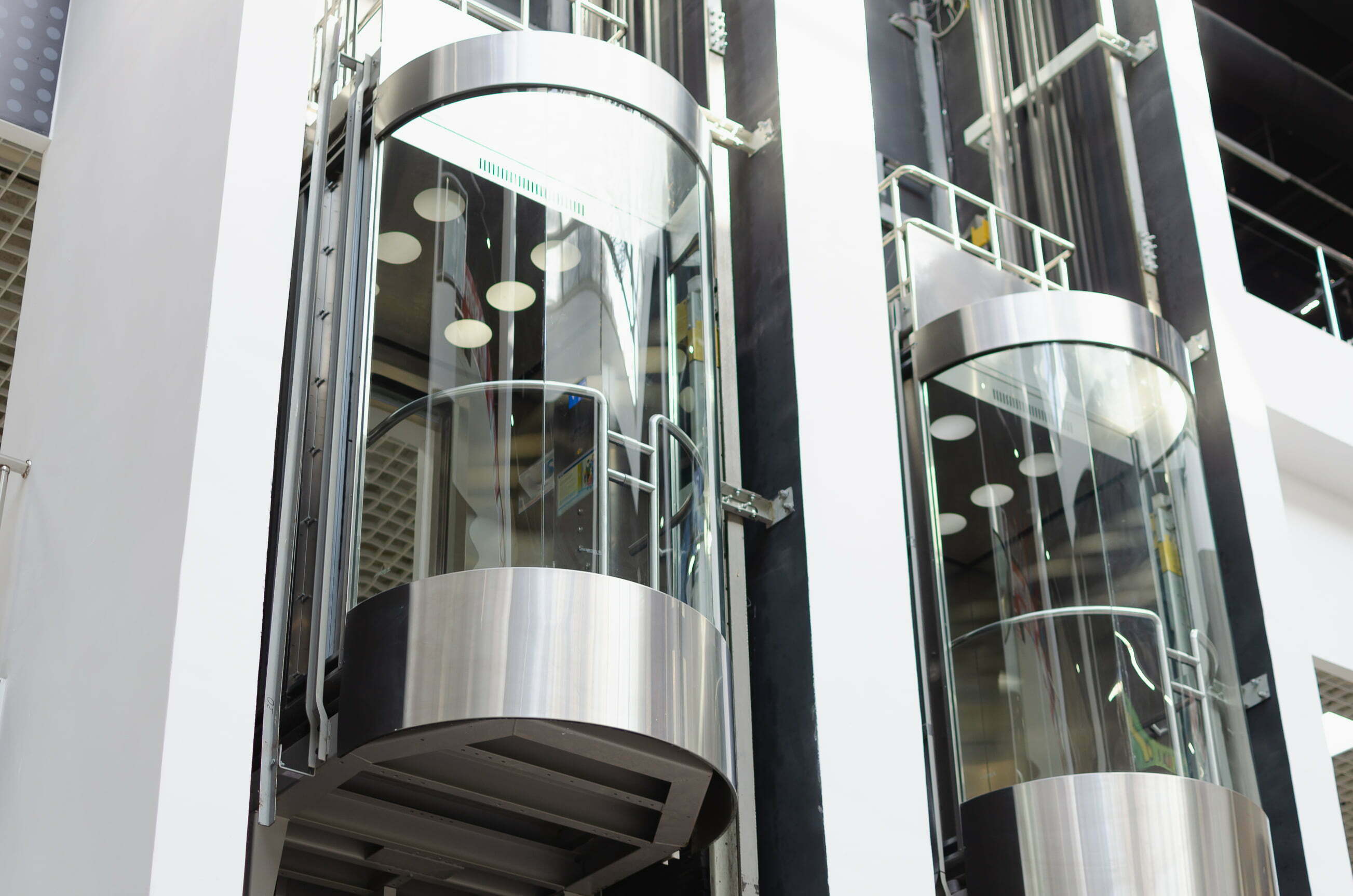 Jordan elevators are distinguished by providing the latest and most luxurious types of panorama elevators, which are distinguished by their distinct shapes and types, and the cabins are distinguished by revealing the external places clearly from inside.
Panorama elevators can be installed in two systems:
The first system: can be installed in machine rooms that contain traction ropes.
Panorama elevators second system:
The second system: It can be installed without machine rooms with the hydraulic elevator system, and the machine can be placed at the bottom of the elevator on the ground floor, which works by pumping oil to the piston located at the bottom of the elevator.