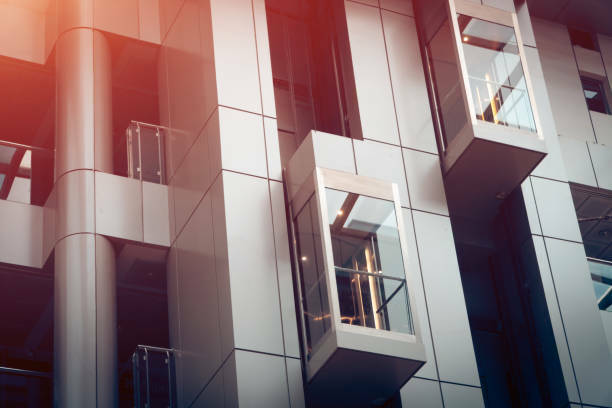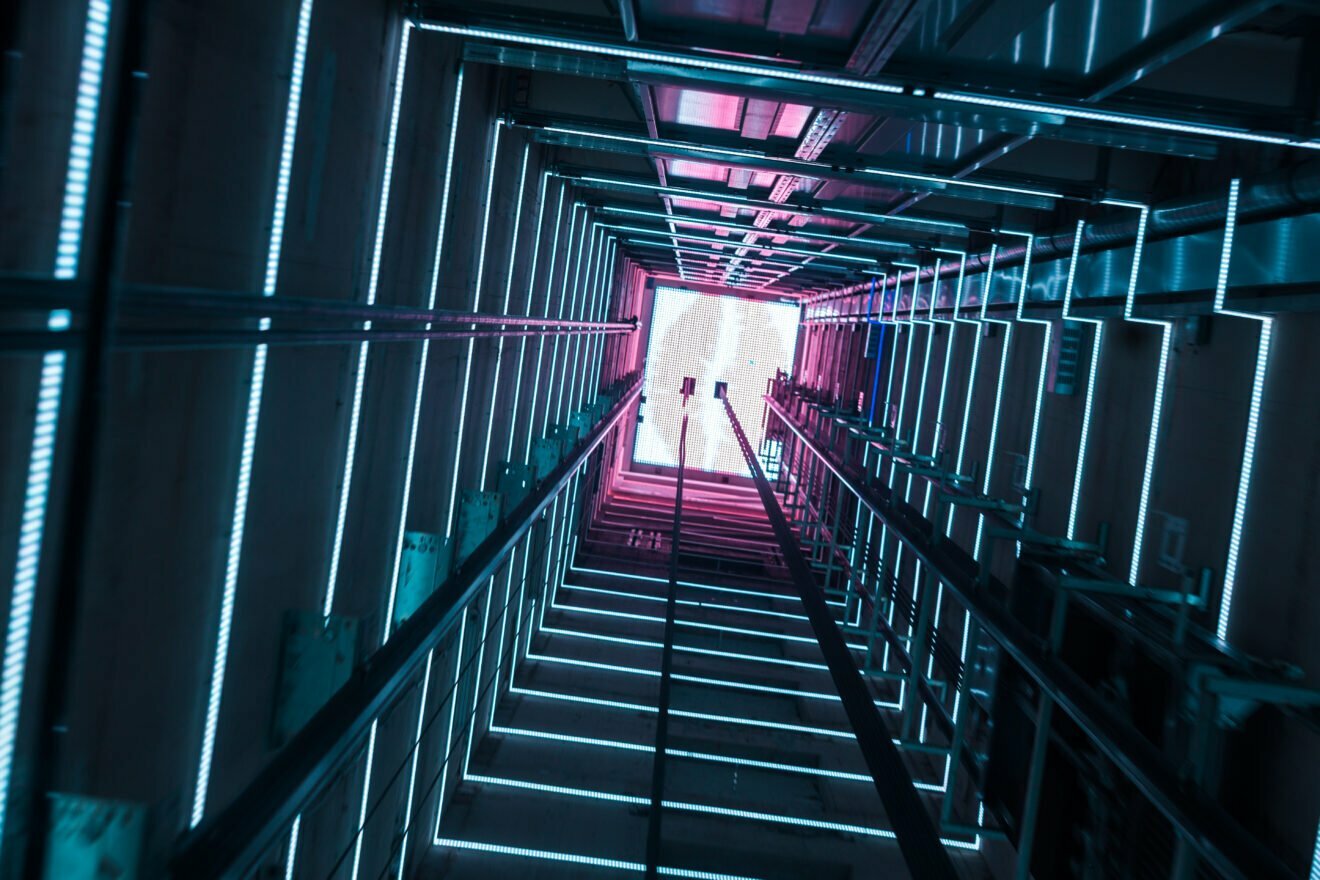 Who is the inventor of the electric elevator?
Use this world class site that was shown in a period of time, so soon after. Confident of trusting the showroom to rely on…
What is the electric elevator called?
Elevator: A room used to transport people and different loads vertically between one height level and another, such as transporting people in apartment buildings from one floor to another.
What is in the elevator?
Powerful drive, powerful motor, electric motor. And in the elevator cabin there is the control panel on the floors and the emergency bell, which connects the elevator with the external control room. And to help the lift stop, there are floor brakes and bumpers in the bottom hole.
What is the difference between an elevator and an elevator?
Elevators are becoming essential in new buildings as units of buildings become more and more exhibits. flooring. Agriculture, the industrial term refers to a vector device that uses materials used in a direct-to-connected current.
The development of electronic drive for lift engines (VVVF), combined with the demand for long-distance rides, has brought the classic traction lift back to market. Following a policy of qualitative choices, a full range of traction lift packages are offered, catering to all kinds of applications.
Compliance with EN 81 regulations and Directive 95/16 / C
Capacity ranges from 200kg up to 5,000kg
Speed ​​up to 1.6m/sec
Travel up to 100 meters (32 stops)
Low noise and smooth operation
Steel Structure
Automatic emergency operation